Originally posted on Farm Star Living.
With the chill in the air and the nights getting darker earlier, I can't help but love to chill out some nights on my couch with some delicious comfort food! I find something extra soothing, hot and healthy is really the ticket on these kinds of evenings – it just makes me feel so happy and content!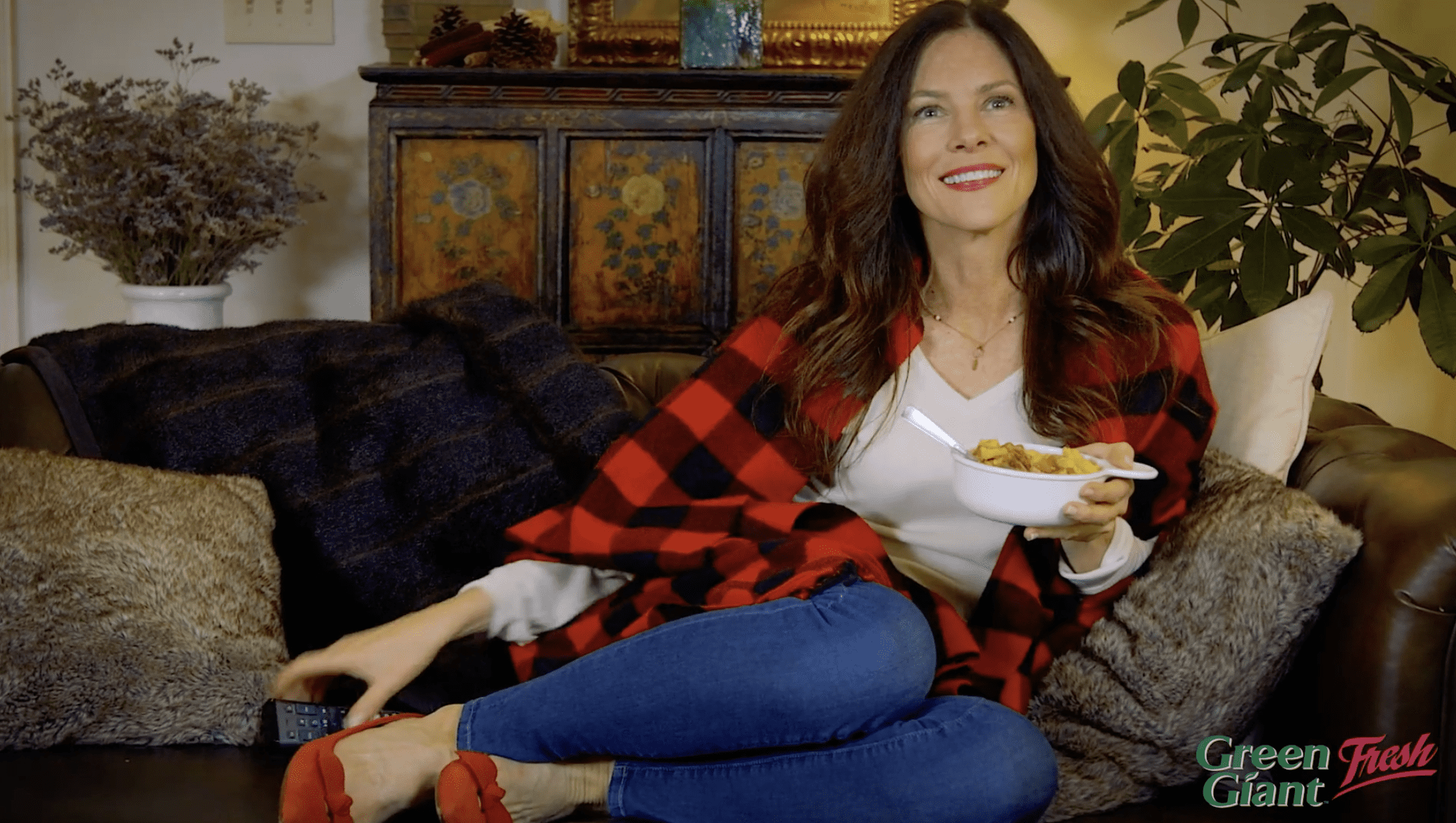 If you've not heard of this extra delicious yet extra convenient 'comfort food' yet, then allow me to share why this dish is something that I think you'll love. Minute Mashers™ from Green Giant™ Fresh make mashed potatoes so easy – no pots and pans, no fussing, no extra herbs or butter needed, nope! Everything comes right there in the bag. Chef-inspired seasonings like sea salt, chives, garlic, pepper, real (clarified) butter, and you can pick one of many delicious flavors. Best part? The potatoes! They're really, fresh and skin-on potatoes (and I love the skin as it's so extra healthy!), and all comes right in the bag. Everything is 'good to go' – just pop it in the microwave for 7 minutes, whole bag and all. NO turning, poking holes or anything. Then, while still in the bag, you mash and smash to the consistency or texture you most want. (Put on your oven mitts because it will be hot!) If you want your mashed potatoes extra chunky, then just a light smash. More smooth consistency and texture? Then, just mash and smash away!
Potatoes are also a great source of potassium, vitamins and minerals, as well as they just seem to satisfy my cravings of needing something extra soothing and filling – especially on these chilly nights! So, hopefully you'll enjoy them as much as I do!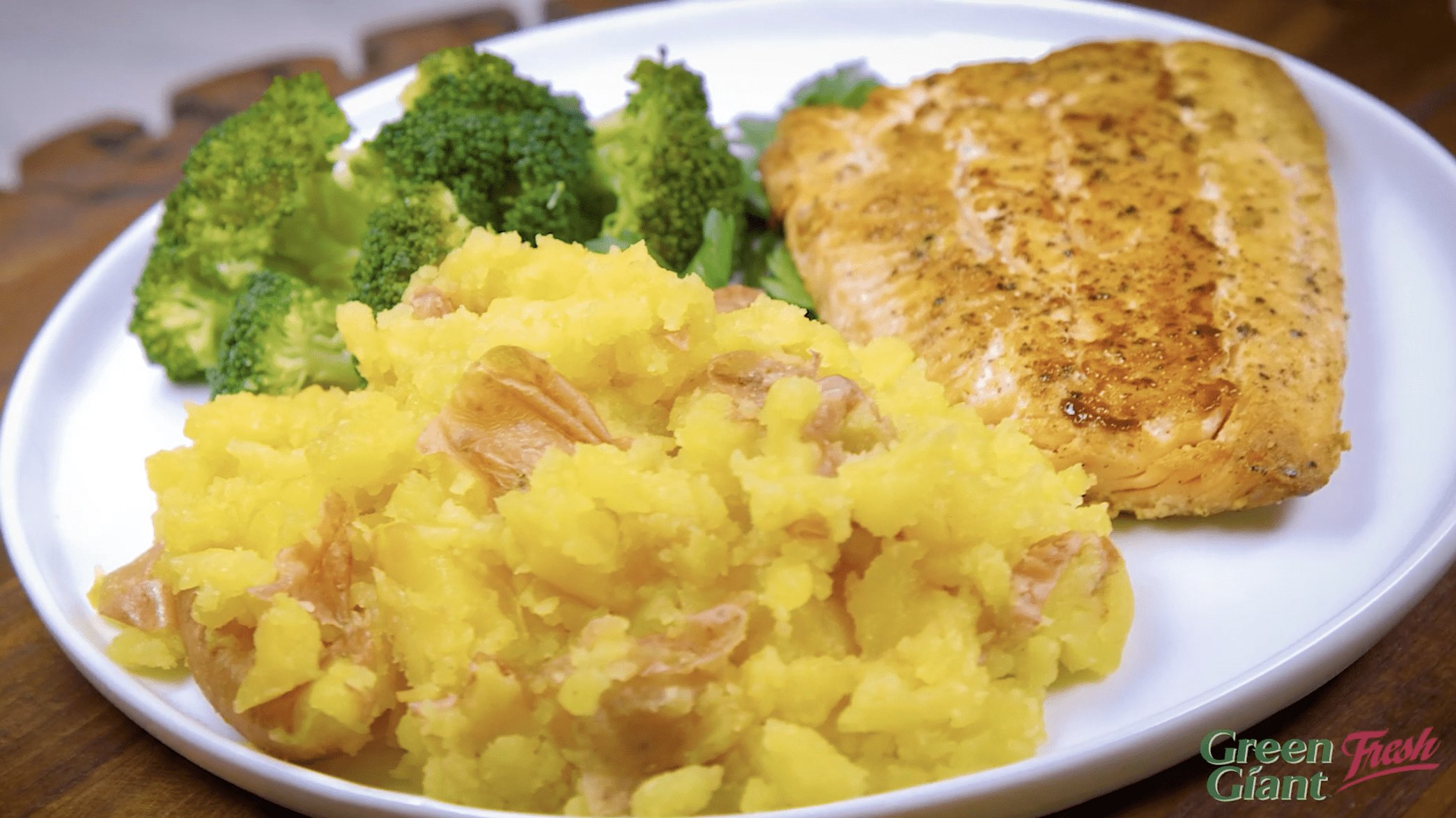 For more information, check out our Green Giant™ Fresh videos, their website and follow their social pages, too! Lots of great info there on all things about healthy potatoes made by the trusted, respected, and consistently fabulous Green Giant™ Fresh!